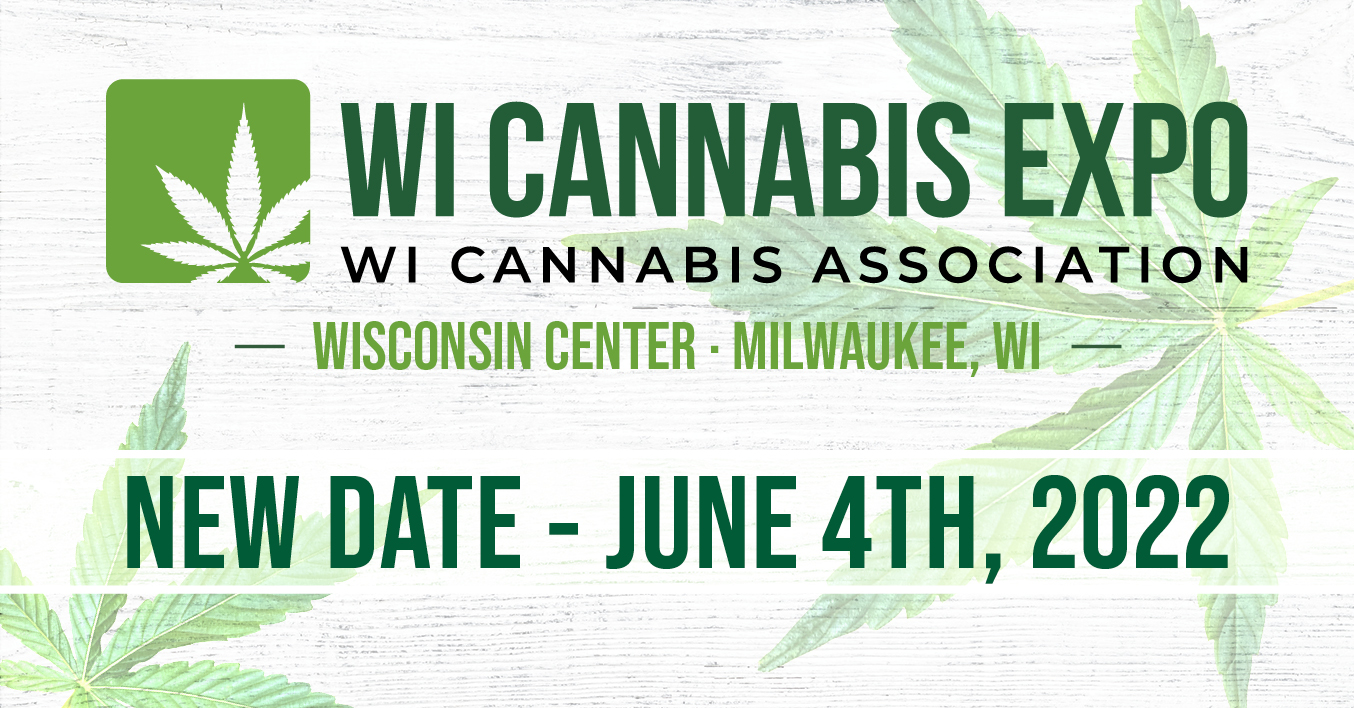 Wisconsin Cannabis Expo - Milwaukee New Date June 4, 2022
Sat, Jun 4 from 10am - 4pm
Milwaukee (3/12) Madison (11/19) DUAL Expo Pass
more info
*valid at both Milwaukee 2022 and Madison 2022 expo
We're back for our 2nd Annual WI Cannabis Expo—now with TWO dates in TWO big cities (Milwaukee and Madison)! Join attendees, exhibitors, and speakers for Wisconsin's second annual WI Cannabis Expo! This business-to-business and business-to-consumer, one-day expo will feature a variety of exhibitors and presentations from the leading experts in the cannabis, CBD, and hemp industry. Exhibitors will cover all angles, from growers, processors and dispensaries, to operators, testers, and investors.
During the event, guests will have the chance to sample and purchase product, attend presentations from leading experts in the cannabis, CBD and hemp industry, chat with thousands of cannabis enthusiasts and network.
All products sampled and sold at the expo are legal in the state of Wisconsin.
Speaker and panel discussions will include topics regarding legalization and the future of cannabis in Wisconsin.
NO-SOLICITATION POLICY:
In order to provide a distraction-free environment for our exhibitors, sponsors, and attendees, we do not allow solicitation at our events by attendees or unauthorized parties. Solicitors will be asked to leave the event without reimbursement.
www.wicannabisexpo.com
RULES:
*Must be 18 years or older to attend.
*You must be 21 years of age to accept samples of smokeable products.
*Vaping, dabbing and smoking of any kind is not allowed in or on the campus. If anyone is seen doing any of these activities, they will be asked to leave the building and event.
GIFT BAG:
First 1,000 attendees will receive an attendee gift bag compliments of Badger Laboratories!
Tickets at the door: $30