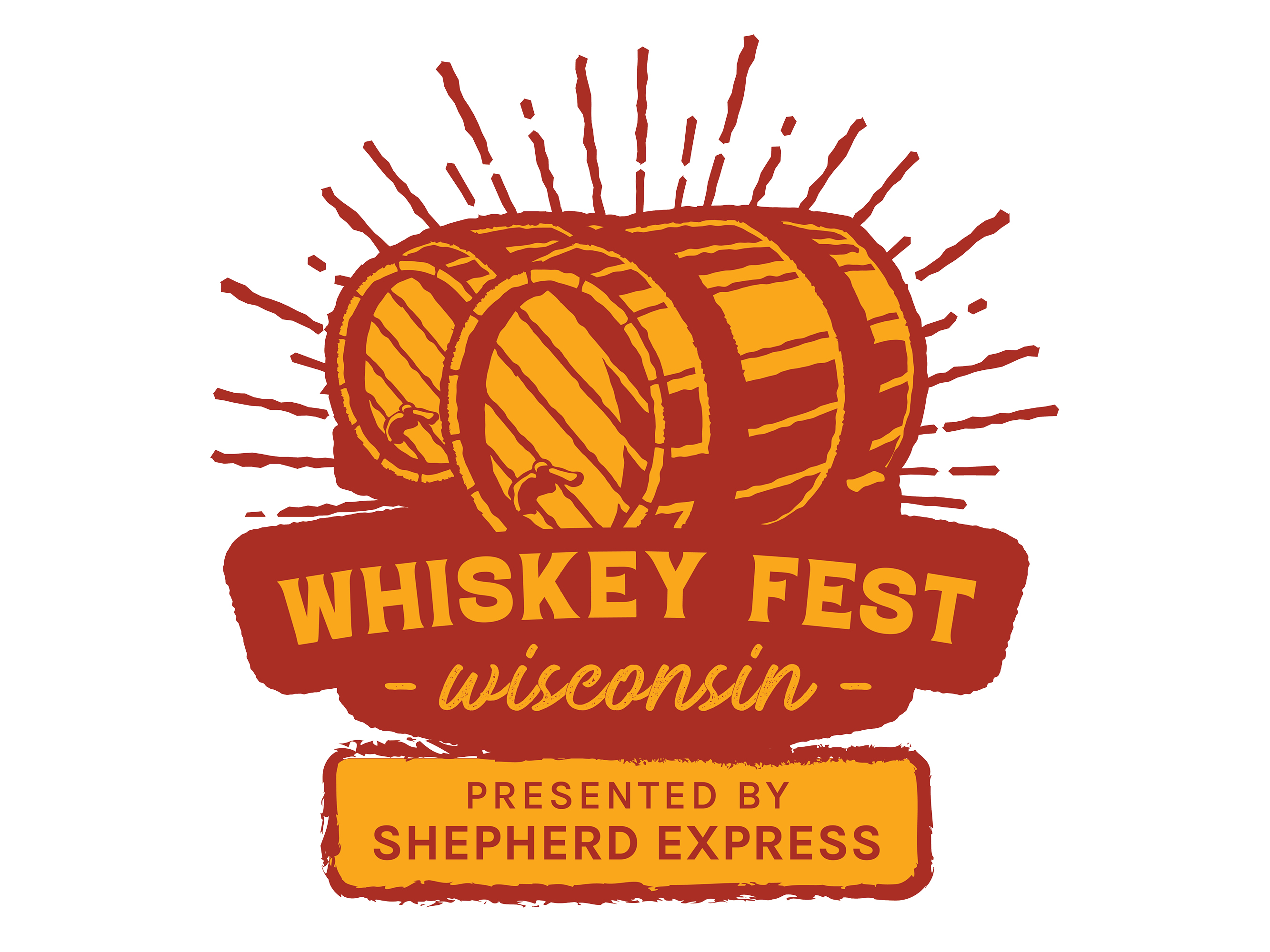 Whiskey Fest Wisconsin
Saturday, Dec 3rd VIP: 3pm-6pm GA: 6:30pm - 9:30
Come and sample whiskey, bourbon, rye, and moonshine from Wisconsin Distilleries. Talk to distillers and learn how they create their different products from growing their own crops, to using their own trees for creating barrels.
What better time than right before the holidays to see, sniff, sip, and score your favorite Wisconsin whiskeys.

$50 General Admission ⎮ 6:30 p.m. - 9:30 p.m.
$80 VIP ⎮ 3:00 p.m. - 6:00 p.m.
Distillers:
Driftless Glen Distillery
Central Standard
La Crosse Distilling Co.
Dancing Goat Distillers
Great Lakes Distillery
J. Henry & Sons Distillery
Yahara Bay
Vendors:
Vollwerth's Sausage
JML Modern
Ultimate Confections
Sponsors:
Grebe's Bakery
Educator's Credit Union