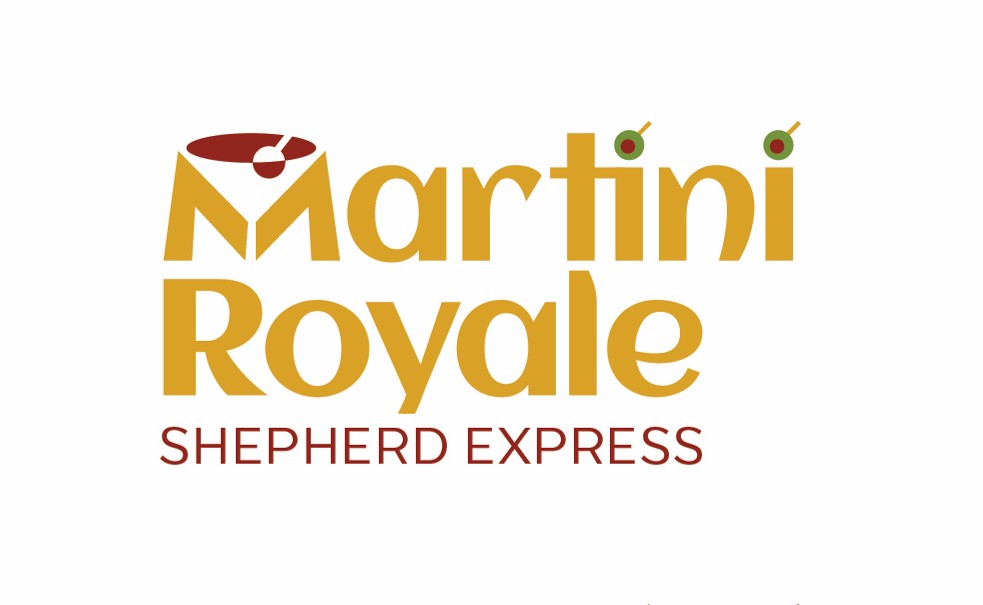 Martini Royale
Fri April 14th VIP: 4:30-9pm / General Admission 6-9pm
What does it take to be a spy besides solve mysteries and save people? They sip on MARTINIS! Come and taste Milwaukee's best Martinis! Sip, taste and determine the best at the end of the night! Shaken or Stirred? Come save our city and help solve one of the biggest Milwaukee mysteries!
Come ready with a spy name and spend the night sipping on martinis! Shaken or stirred, find out which Milwaukee bar does it best!
When you aren't sipping on your martini, come shoot pool in the billiards room, spend your time investigating people in the Cigar Lounge (cigars will be for sale), or put on your poker face and try your luck at the poker, blackjack, or roulette table. Want more of a mystery? Challenge yourself and see if you can solve the Milwaukee Mystery Scavenger Hunt. When all is said and done, have your palms read to see if you truly have what it takes to be the next Secret Agent 414.
Heavy appetizers and sliders will also be provided by Tripoli.