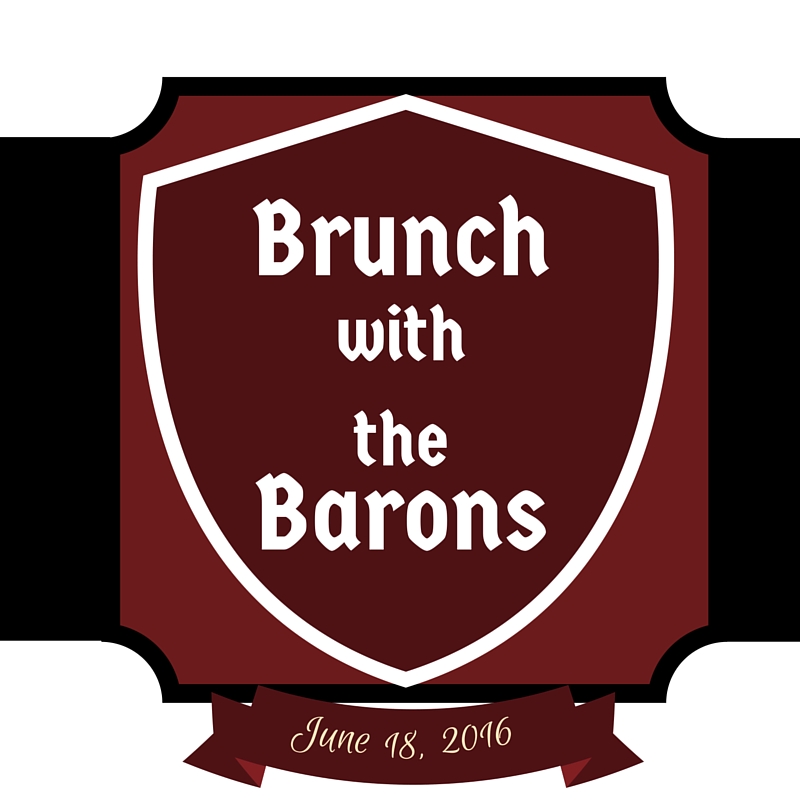 Brunch with the Barons sponsored by Forest Home Cemetery, the Milwaukee County Historical Society and the Pabst Mansion
Sat, Jun 18, 2016 at 10am
Forest Home Cemetery, The Pabst Mansion and the Milwaukee County Historical Society invite you to Brunch with the Barons; a unique event where Milwaukee's "beer royalty" come alive in a new and unique way. June 18th, from 10 a.m. to 2 p.m., all are invited!
Forest Home Cemetery is the resting place for many of Milwaukee's beer barons and the Brunch with the Barons event brings their lives and stories to light through re-enactors and family members. Participants can walk the cemetery's "beer path" during this event which will wind them through the roads so that they encounter the resting places of the Blatz, Pabst, Schlitz, Melm and Gettelman families; among others. At each location, a re-enactor or family member will be present to talk about their lives or to share stories of their family members and family brewery.
Enjoy a peaceful walk, music, great food, and, of course, beer!
Highlights of the event include:
- A rare opportunity to enter the Blatz mausoleum hosted by Blatz family members.
- Encounters with Milwaukee's "beer barons" and baron family members/descendents.
- Activities and information from beer and brewing-related organizations.
- Entrance to the event including the event activities and permanent on-ground buildings and exhibits including the chapel and Halls of History Museum.
- Pabst-brand beers will be available for sale, as will brunch items.
Tickets can be purchased on this page or by calling Forest Home Cemetery at 414.645.2632. On-site ticket sales are also available.