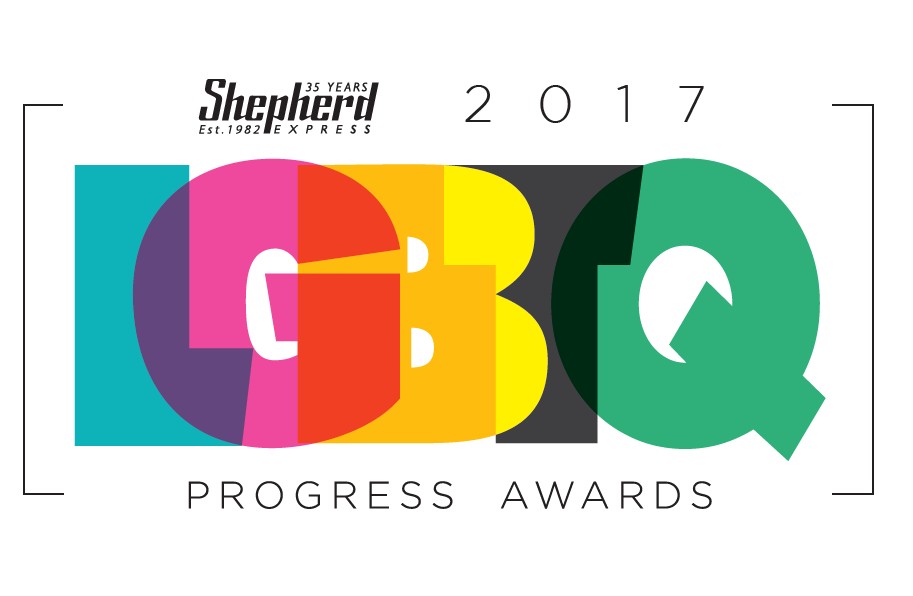 2017 LGBTQ Progress Awards
Thu, Aug 10, 2017 from 5:30pm - 8pm
The Shepherd Express and Cream City Foundation are excited to celebrate LGBTQ progress in Milwaukee on Thursday, August 10th at the Wherehouse.
5:30-6:15pm Socializing and cocktails
6:15-7:00pm Dinner – Catered by Ball n' Biscuit (v/gf options)
7:00-8:00pm Awards Presentation
2017 LGBTQ Progress Awards Categories:
LGBTQ Struggle for Equality Sponsored by the Cream City Foundation
LGBTQ Progress in Philanthropy Sponsored by Cream City Foundation
LGBTQ Progress in Youth Services Sponsored by Gruber Law Offices LLC
LGBTQ Progress in Activism Sponsored by MGSN ( Milwaukee Gay Sports Network)
LGBTQ Progress in Business Sponsored by Potawatomi Hotel & Casino
LGBTQ Progress in Arts & Culture Sponsored by Marcus Center for the Performing Arts
LGBTQ Progress in Health and HIV Awareness Sponsored by ARCW

Winner: BestD Clinic on Brady
20% of all proceeds during the night will go directly to the Cream City Foundation. The Cream City Foundation mobilizes philanthropic resources by harnessing pride, passion and commitment of lesbian, gay, bisexual, transgender people and their allies to advance the human rights and respond to the human needs of LGBTQ+ people in Southeastern Wisconsin. With your support, we can make great strides in Milwaukee and beyond!
Limited seating available.