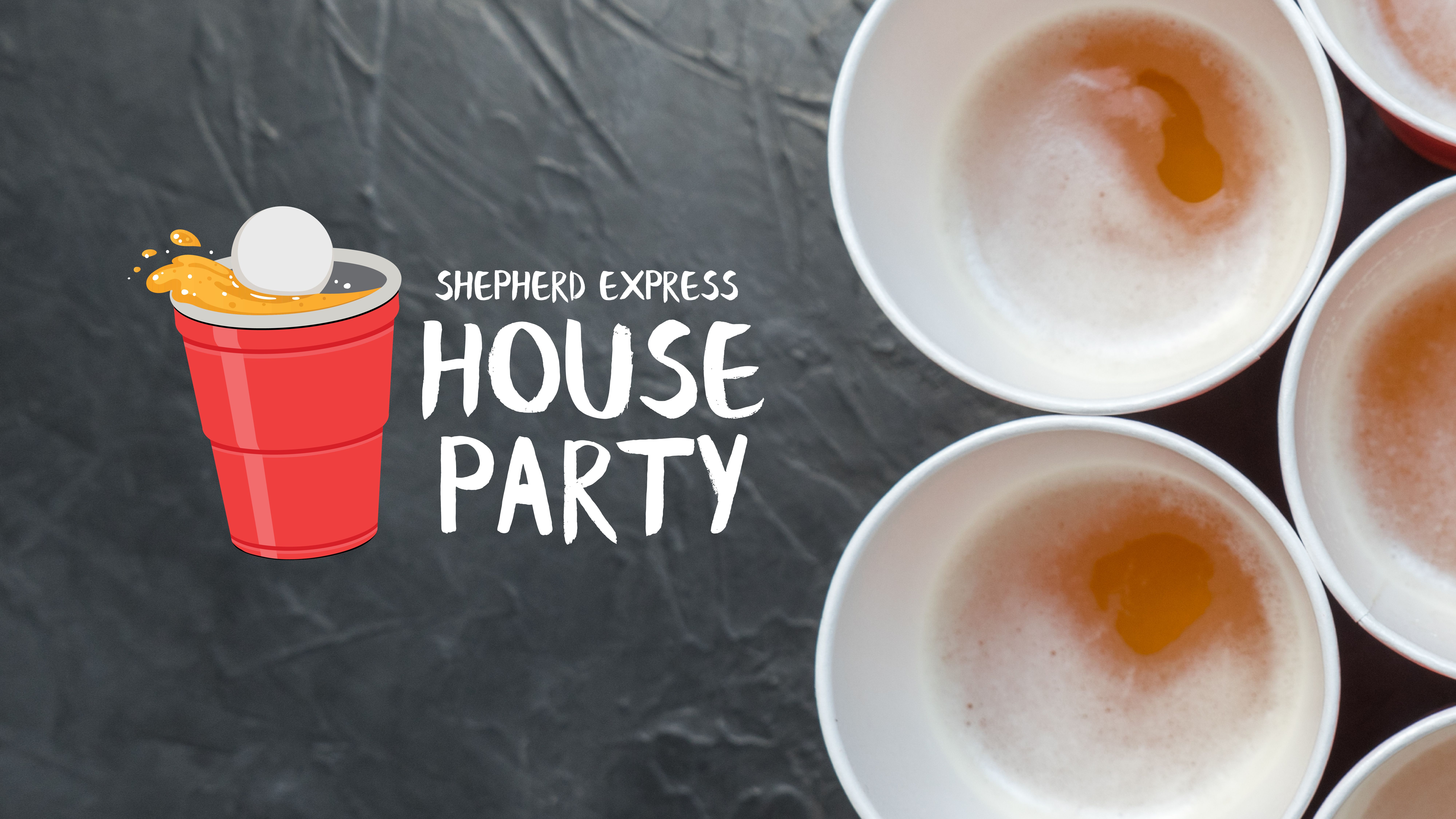 House Party
Fri, Feb 8 from 5:30pm - 9pm
Do you find yourself reminiscing about the house parties you used to attend? Well Shepherd Express is bringing the party to Tavern at Turner Hall. Grab a solo cup and let's rage!
Tons of beer, Bacardi punch crafted by Lost Whale, games and music by DJ Shawna.
More details to come!